PROTECT YOUR INVESTMENT
Each year, more and more sophisticated technology is built into vehicles to improve their safety, performance, comfort and value. These same innovations help to increase the vehicle's reliability. However, if something does go wrong, the necessary repairs can be more complex and costly than they were 5 or 10 years ago.
A Diamond Care Protection Plan is the most valuable investment you can make to ensure you enjoy your new or preowned vehicle for as long as possible. Across Mitsubishi companies, Diamond Care is a well known and respected name for product care and protection programs. We're honored to be the provider and administrator of Diamond Care vehicle protection plans in the United States.
For more than 30 years, we've provided Service You Can Trust. You can select a licensed repair facility of your choice from a nationwide network or call us for assistance. With over two and a half million cars on the road today covered by our products, we are one of the largest service contract providers in the automotive marketplace.
REVIEW YOUR PROTECTION PLAN OPTIONS
HIGHLY RATED/TOP SELLING PLANS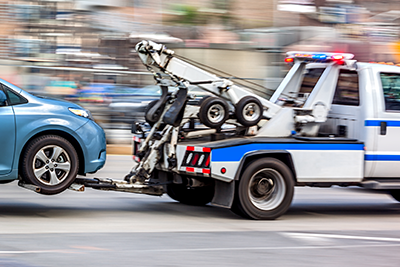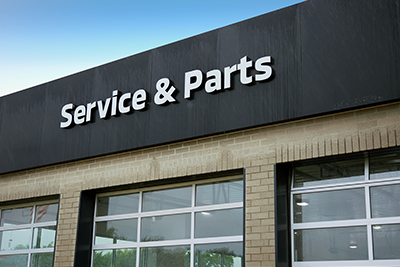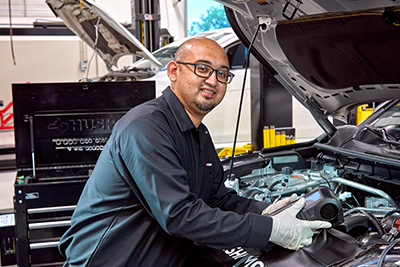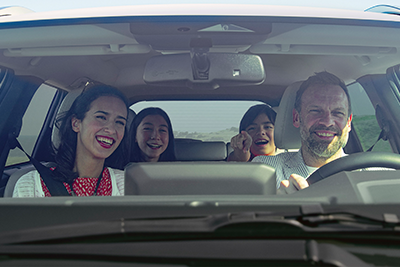 SERVICE CONTRACTS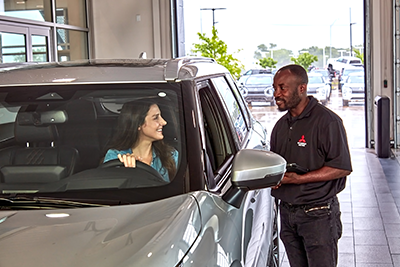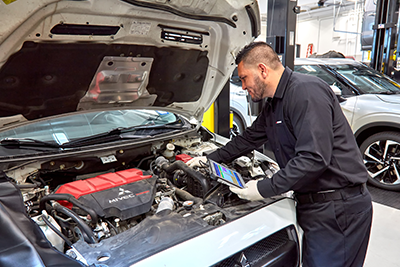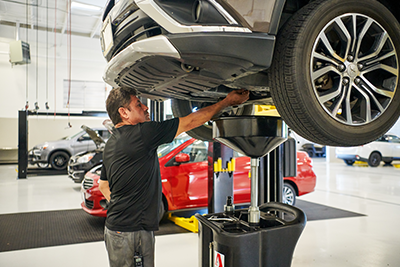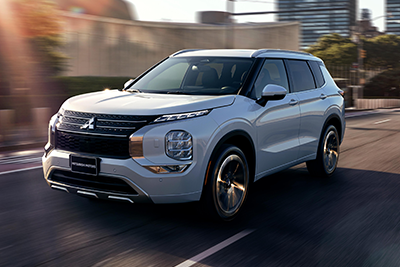 PREPAID MAINTENANCE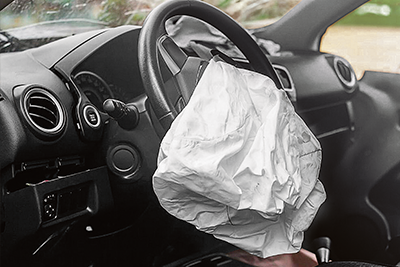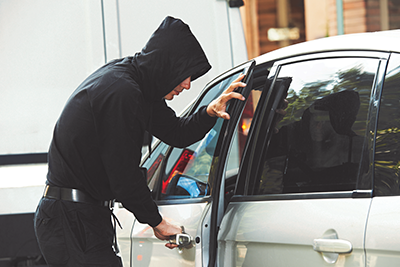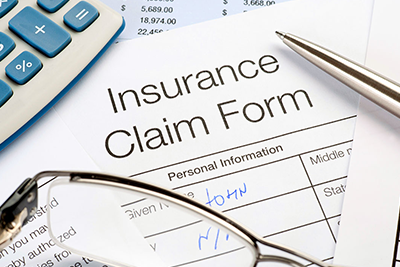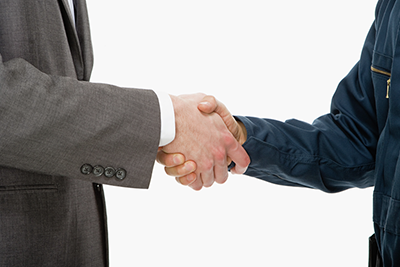 FINANCIAL PROTECTION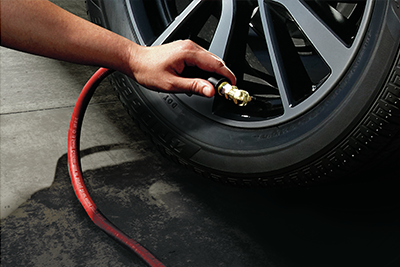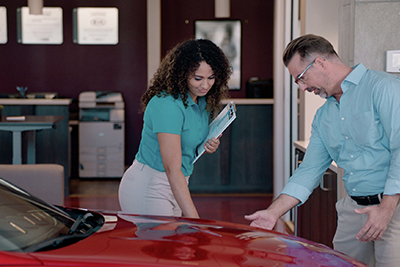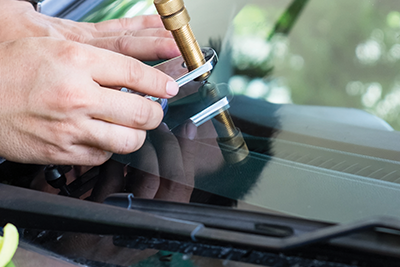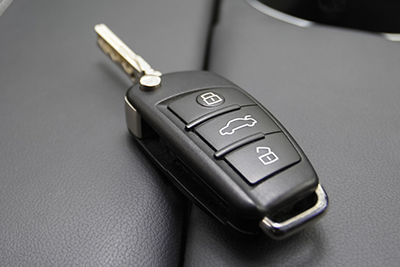 ANCILLARY PROTECTION
Enhance Your Vehicle Protection to Suit Your Needs
Ancillary coverage plans available for items and services outside the standard vehicle warranty. Benefits ensure your out-of-pocket costs for repairs/replacements are kept to a minimum. The following plans must be purchased at the time of vehicle sale or lease: